WORLD CLASS FITNESS

No1 Fitness is a Fitness Studio located in Kilcullen Co. Kildare.
We run a wide range of classes to suit all fitness levels.
We are not only passionate about fitness, training, nutrition and maintaining a healthy lifestyle. We are also dedicated to motivating and supporting our clients
We aim to help every person that walks through our doors achieve their goals in a warm and friendly atmosphere. We aim to educate every person with training and nutrition advice to help them sustain a healthier lifestyle.
NEW! No1 RECOVERY ROOM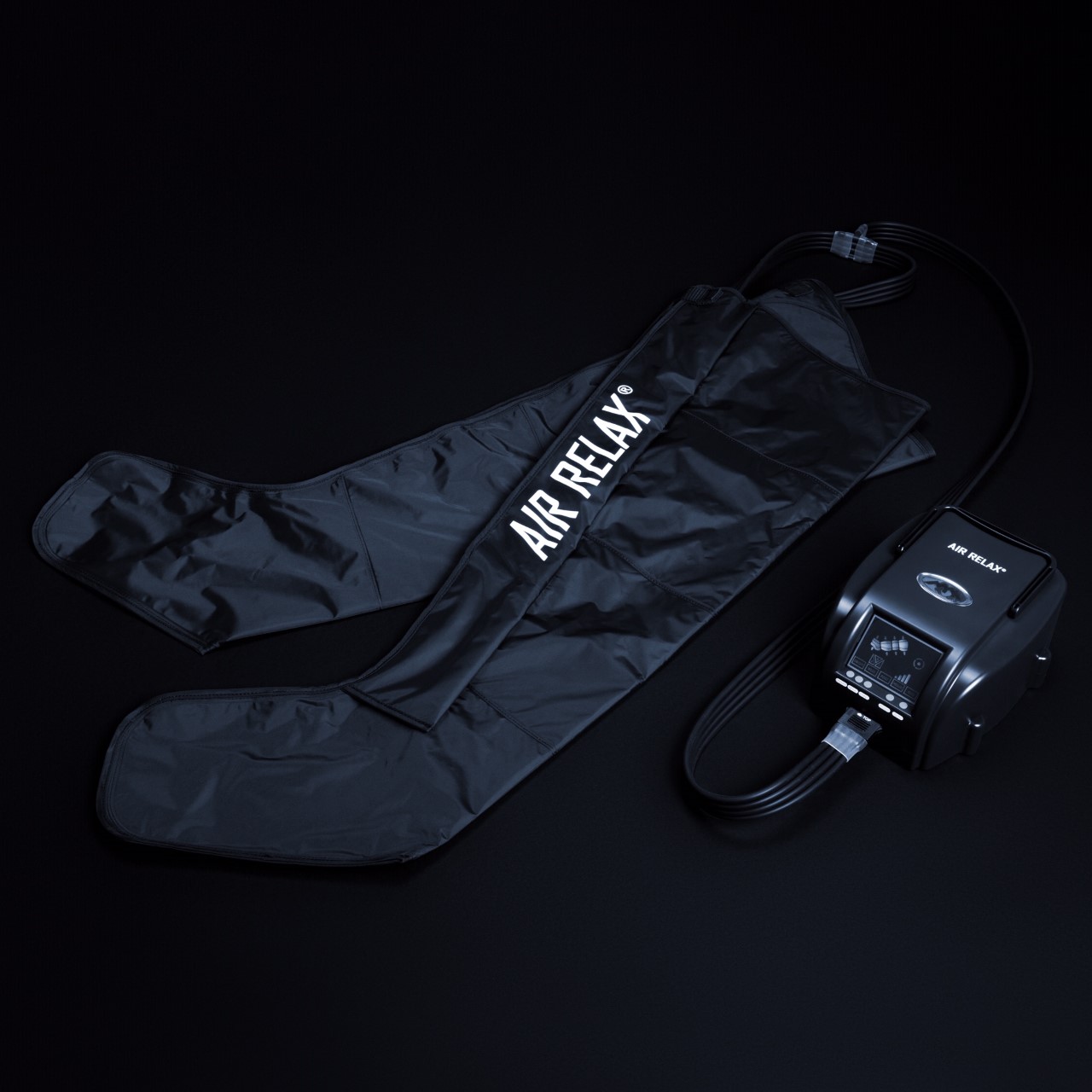 The Air Relax pneumatic compression system is designed to help you with peak performance. Recover faster, increase circulation, reduce muscle soreness, fatigue and inflammation. Become the best athlete you can be with the ultimate recovery tool in sport!
KEY BENEFITS OF COMPRESSION THERAPY:
Improves your range of motion
Reduces recovery time and accelerates warm-up time
Clears the muscles of lactic acid and reduces fatigue
Increases blood circulation and oxygen distribution
Releases muscle stiffness and soreness
Increases sporting performance and everyday fitness

TIMETABLE and MEMBERSHIP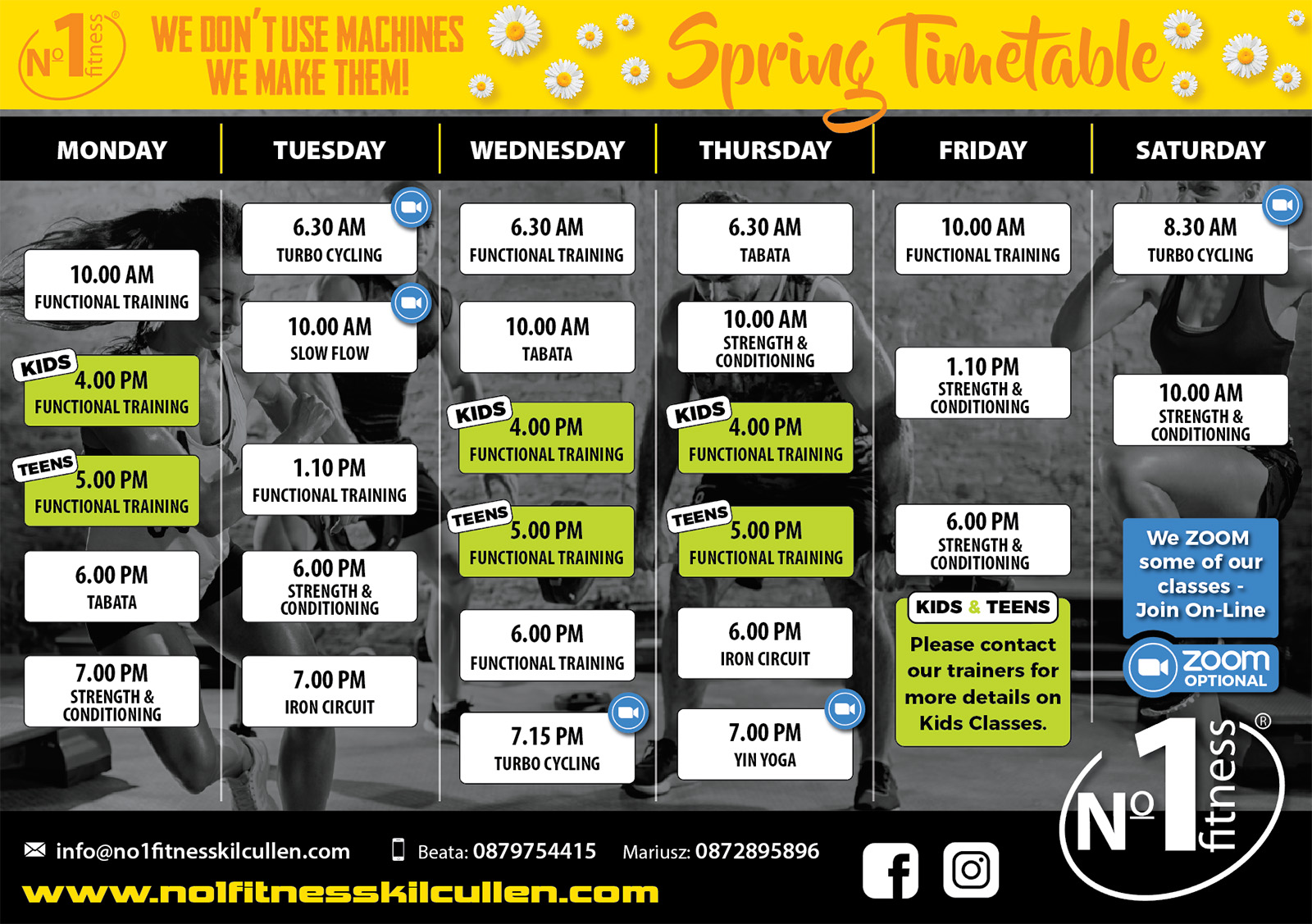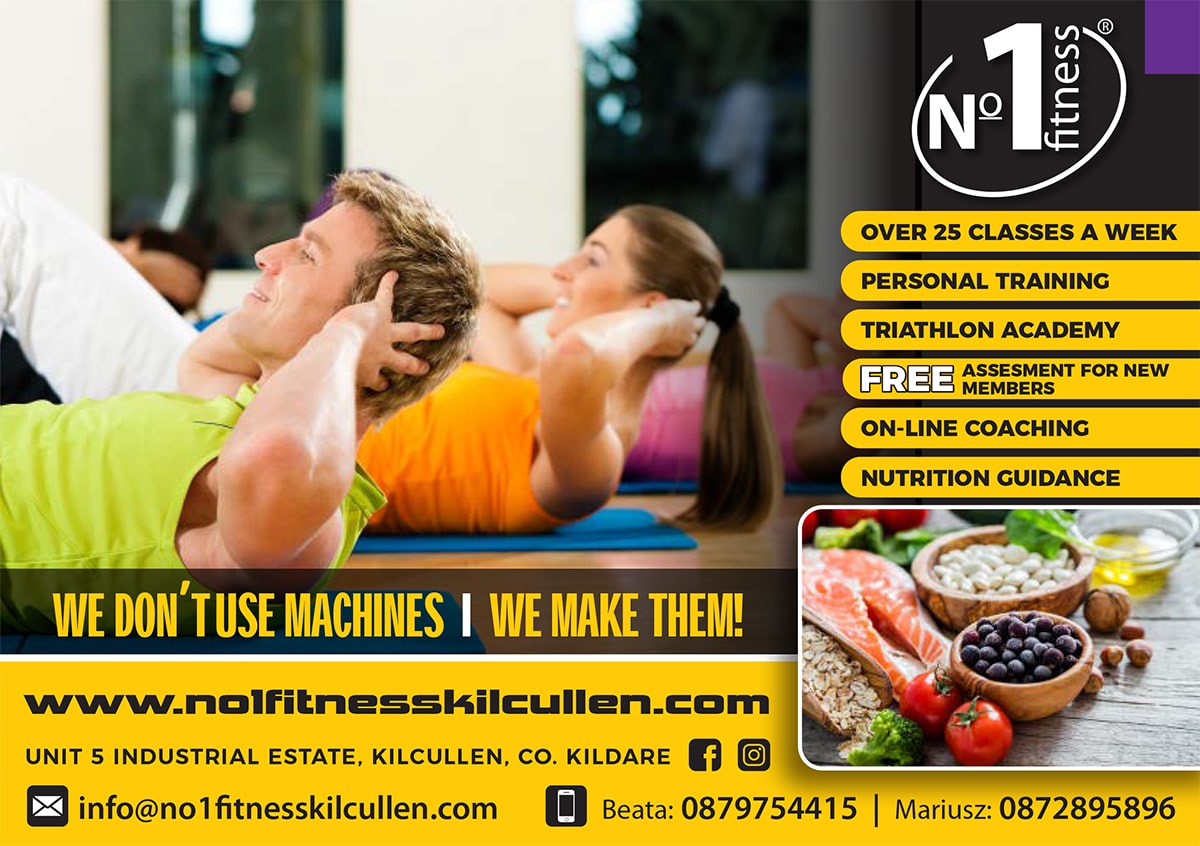 TESTIMONIALS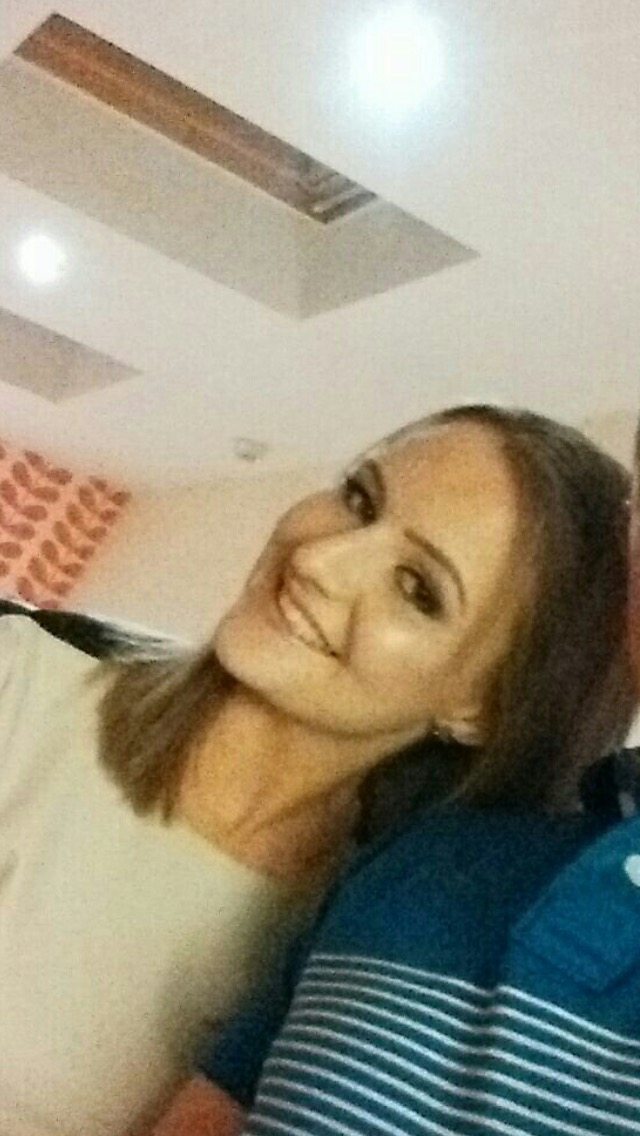 " 1st met beata last year when I went to her for PT…over the past few months I have had nothing but continuous help and support from her with regards to all aspects of food,exercise and how to adapt a healthier lifestyle that suited my own personal and work routine…after completing my PT I joined no.1 fitness which I thoroughly enjoy! Both beata and Mariusz are excellent trainers and properly teach you how to do exercises properly,with correct form and also provide proper diet plans and measurement checks with continuous help and support…I would recommend no1 fitness to anybody of all fitness levels or new beginners looking to learn and enjoy working out in a comfortable and friendly environment! ."
– Sarah Gleeson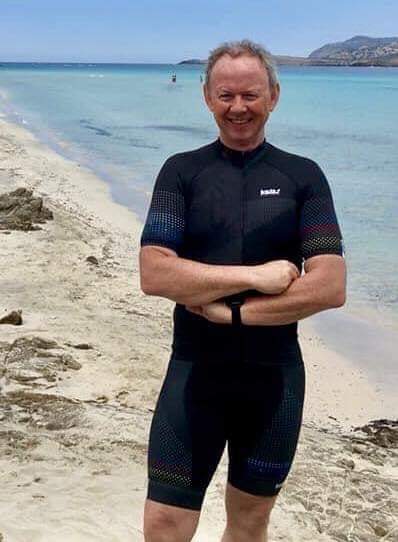 "I joined No1 Fitness in November with a view to getting fitter for the 2019 summer cycling season and also to help with an injury. I had Rotator Cuff injuries to both shoulders with very limited movement and painful when sleeping. Mariusz said that between Beata and the the team they would fix the injury as well as train me to be stronger on the bike! So after six months with the No 1 crew and members I now have pretty much full movement in the shoulders and I just completed the Mount Leinster Challenge at the weekend cycling twice up Mount Leinster with 15 personal bests over last years effort and a much stronger finish. Thanks to everyone at No1 Fitness especially the club members who make you one of the family and encourage you to be your best!"
-Gerry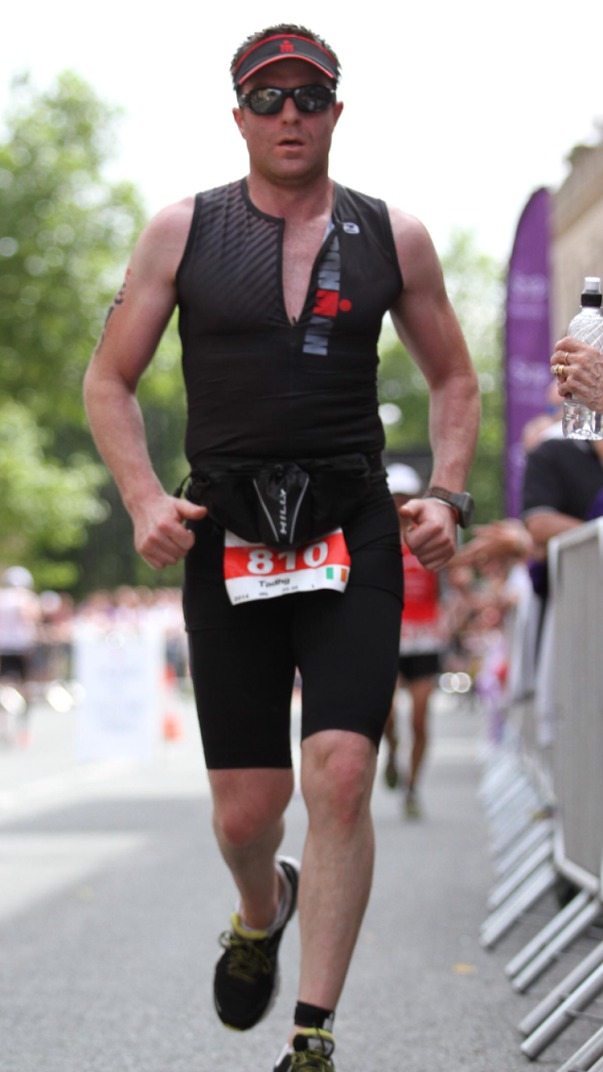 " I joined No1 Fitness back in November on the day it opened. I knew Mariusz in a personal capacity and had trained with him before so I couldn't wait until himself and Beata opened the doors in No1 Fitness. Since joining I haven't looked back. Both myself and my Fiancée Sarah are regular attendees to daily classes. Mariusz and Beata offer the perfect combination of classes with something to suit everybody's level of fitness. Whether you are a beginner or an experienced athlete – these guys have a personalised plan for you. Mariusz and Beata have worked closely with me throughout my time at No1 fitness to improve my strength, flexibility and diet. I couldn't recommend these guys enough."
– Tadhg Cowhig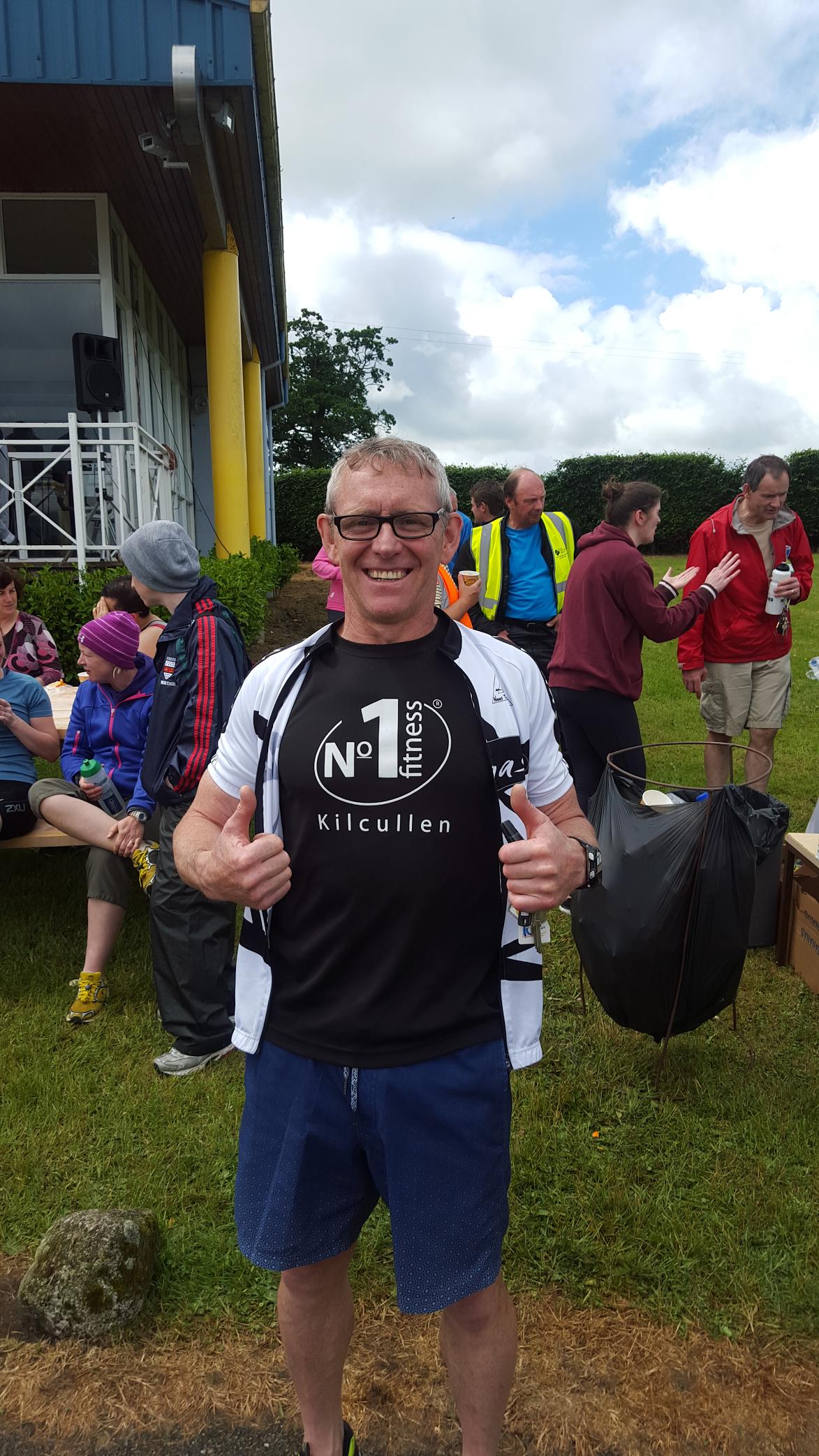 "I've been competing in triathlons for the last 5 years and met Mariusz through his involvement with Naas triathlon club. I started run coaching 3 years ago with Mariusz on a one to one basis. Mariusz then added strength & conditioning training to my coaching program and gave me advice on sports nutrition. He developed a personalised training plan for me while also helping me to select the most suitable triathlon events to cater to my strengths.
When no 1 fitness opened its doors, it offered a fantastic facility for me to train with both Mariusz and Beata. The classes cater for a mix of all abilities and I enjoy the group effort. No 1 fitness offers a professional and fun environment to reach your fitness goals. I look forward to working with the No 1 fitness team and I would recommend them to both the beginner and the athlete looking to move to the next level. "
– Paul Doyle 
MEET OUR TRAINERS

READ OUR BLOG

Achieve Your Fitness Goals
Flexible membership packages to suit all levels of training to help achieve your fitness goals